These soft and cute characters are embellished with luxurious embroidery details and have the perfect collection size. Cute and classic plush dolls will make your life full of fun.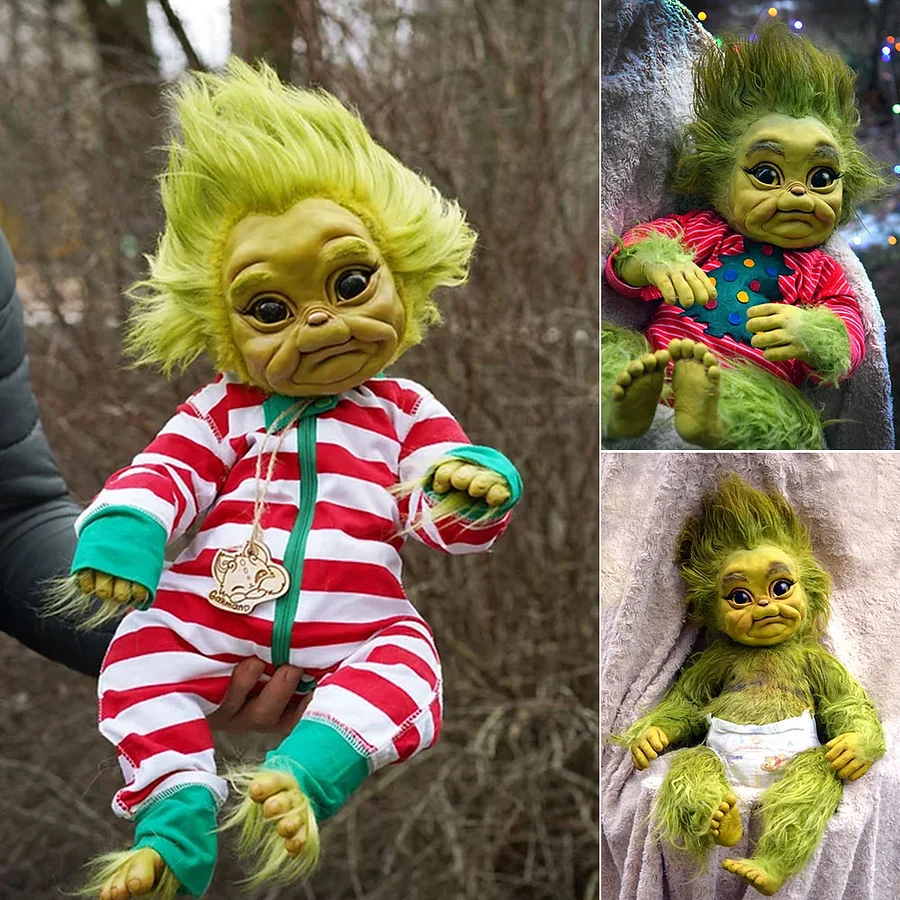 This doll toy can bring cute movie characters into your life, and can also bring some happiness to hug your loved ones and stay with you forever. It is not just a doll, but your best friend.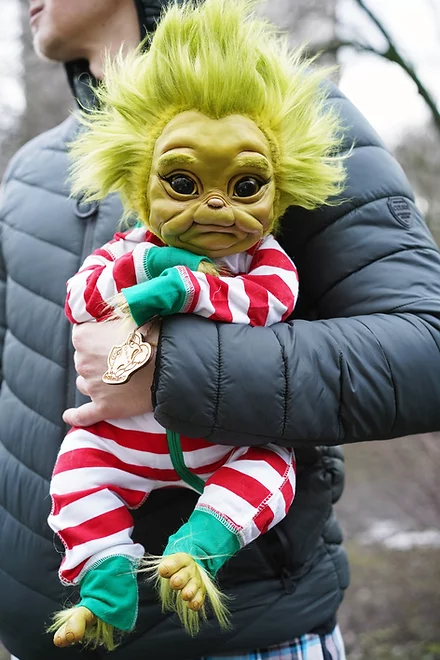 Description
- Completely handmade.
- Solid parts are made of polymer clay.
- Glass eyes.
- Fully Posable. Wire skeleton.
- Made from high quality Faux Fur.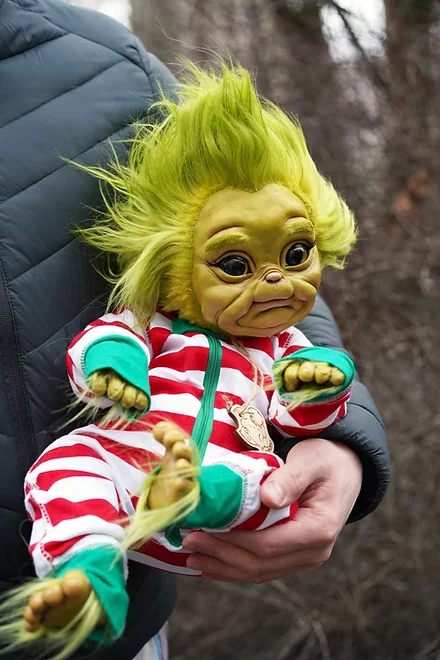 This toy makes a great gift for anyone that loves unique fantasy toys or for anyone who is a fan of mythical beasts and creatures.
It is completely handmade creation.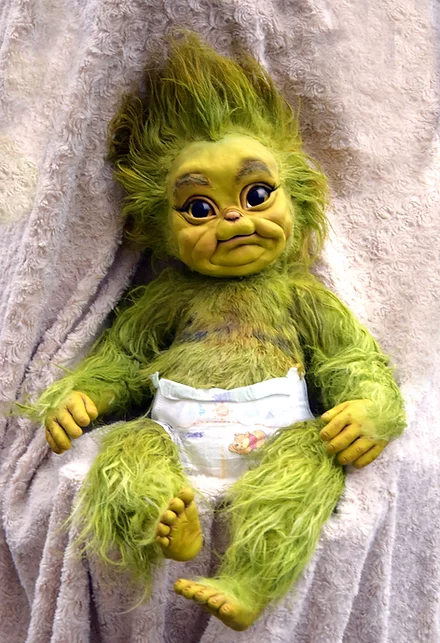 For those who like unique toys, this toy is a great gift. It is also a perfect gift for children, who like to recreate their favorite movie scenes and take it with them.