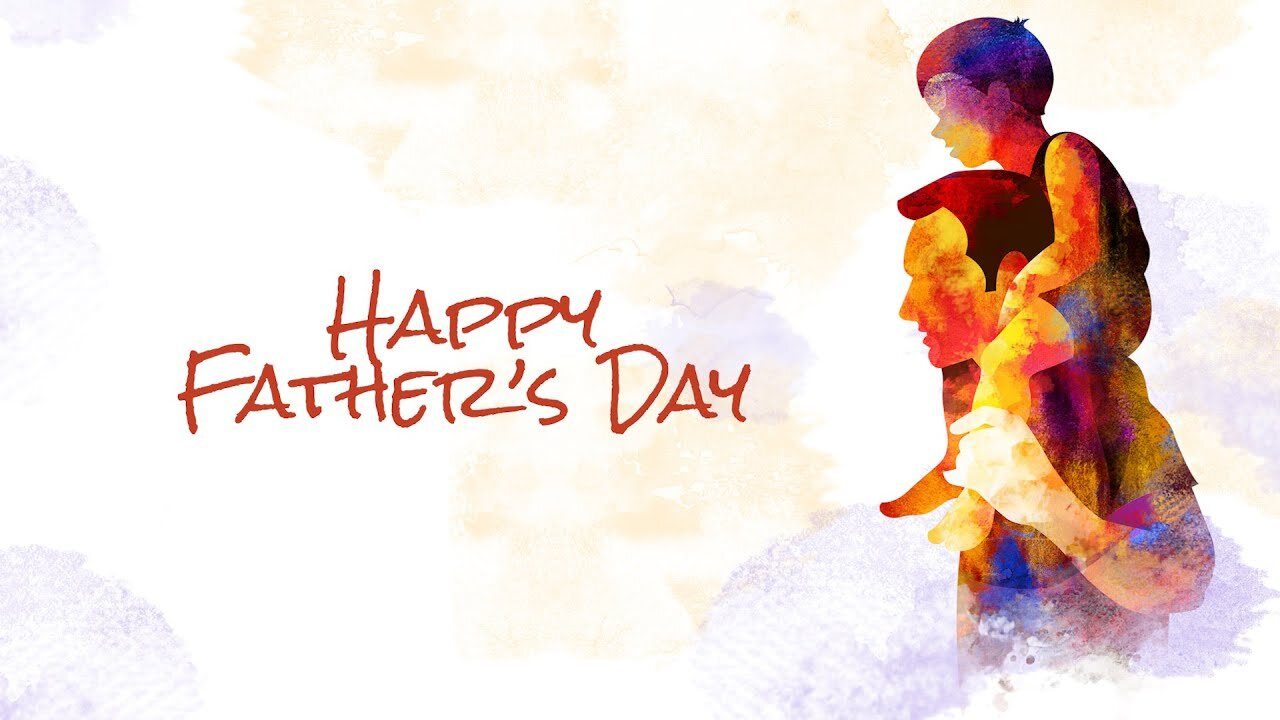 Material: shadow frame, custom art, mannequin,, superhero
Thank you for choosing one of my photo frames.
🦸‍♂Every father is a superhero!
🎁This truly unique, personalized and handmade superhero photo frame provides ultimate gifts and customized souvenirs with small pictures.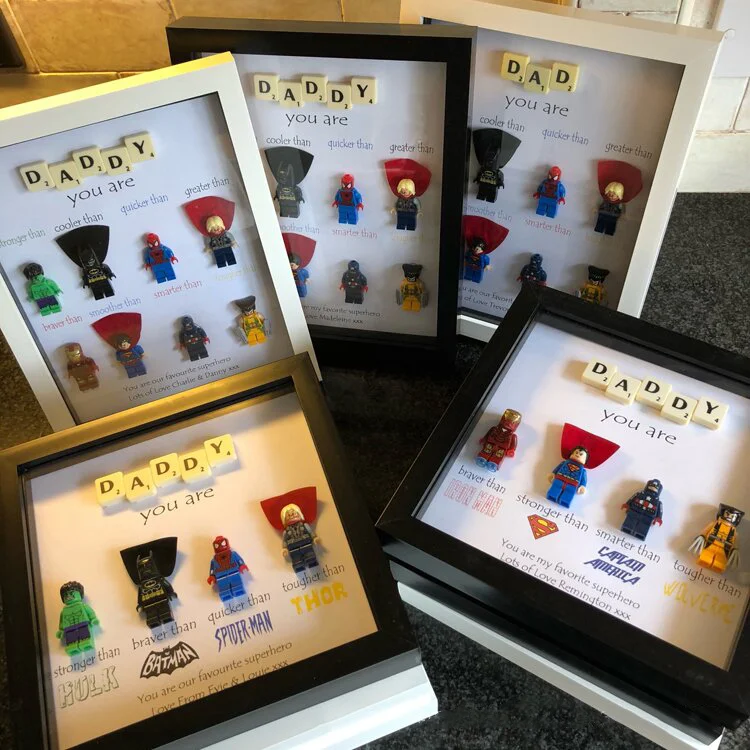 We gave it to my father as a gift, to my father, I can never ask for better! Absolute value for money, it's perfect!