WANT TO REMOVE ANY UNWANTED SKIN TAGS SIMPLY & PAINFREE?
This natural, safe skin tag remover is easy to use. It simply blocks the blood supply straight to the tags, making them shrink and fall off completely pain free in just 7 days.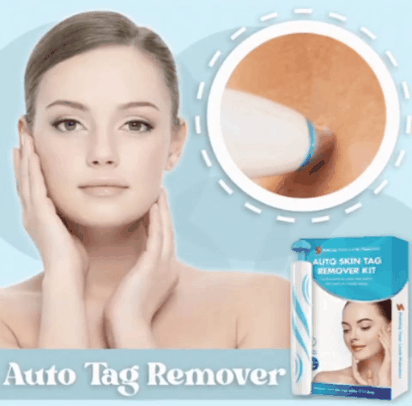 SAFE & PAIN FREE 
With being affordable and able to use this from the comfort of your home, there will be no need to visit any doctors which will be a painful procedure.
SUITABLE FOR ALL BODY PARTS 
Remove from all kind of positions including Face, Fingers, Neck, Shoulder and Feet.
WORKS ON ALL DIFFERENT SIZES 
This Skin Tag Remover works on all sizes if it's between 2-4 mm or 4-8mm this is perfect to remove the unwanted skin tags