This the compact and cutting-edge Mini Real Time GPS Tracker allows you to track your loved ones and valuables when you can't be around.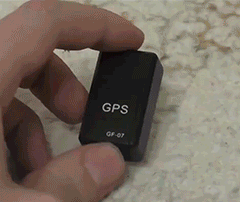 Whether it's your child coming home from school, a spouse, a teenage driver, or company assets, with cutting-edge GPS technology keeps you up to date in real time.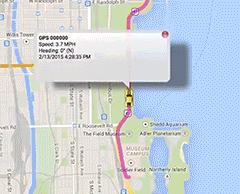 And since the it provides location updates as often as every 5 seconds,you can easily track moving people, assets and vehicles.