CHAINSAW SHARPENER
Make your sawing tools at tip-top shape and their sharpest like they are new all the time.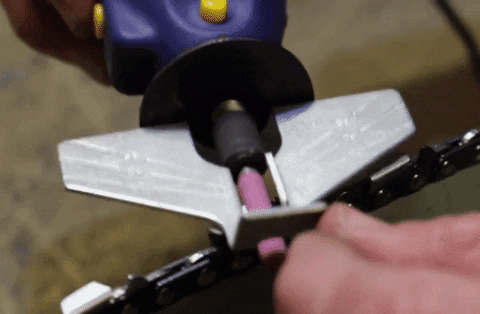 The Chainsaw Sharpener makes sharpening your sawing tools very easy.
Get results like how a machine and a professional does their sharpening.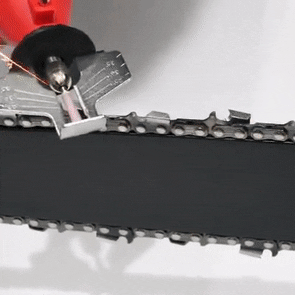 Made from industrial grade steel that will outlast everyday use.
Very easy to

 

install to any rotary tools.
Sharpens chainsaws, lawn mowers, gardening tools, shovels, hoes, and a lot more faster and easier.
SPECIFICATIONS:
Mini and compact, easy to control with one hand, easy to operate.
Designed of angle plate for easy alignment of chain saws, fine grinding and more accurate positioning.
High-temperature resistance, fast heat dissipation, high hardness and long service life.
The chuck has a better locking force and is easy to replace the grinding units.
It can be connected to a 12V mobile power supply to work.
It is easier to use without removing the chain during grinding.
Size: 19.5 * 7.5cm.


Package Included:
1 x Mini Chainsaw Sharpener
3 x Saw Sharpener Grinding Tool