These Photochromic Sunglasses are made of special photochromic polarized lenses.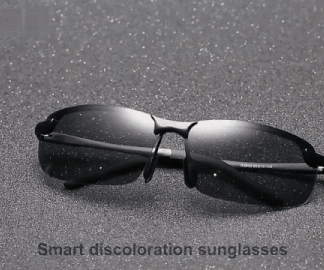 When driving at night or into a dark environment,

the lenses are light colored transparent to enhancing visibility while effectively reducing the glare.


During the daytime,

it can effectively filter the strong light, enhance the visual sharpness, reduce eyes fatigue, and keep the eyes always in the most comfortable state of outdoor activities.