ALL ESSENTIAL NUTRIENTS FOR RAPID ROOT GROWTH AND NOURISHMENT!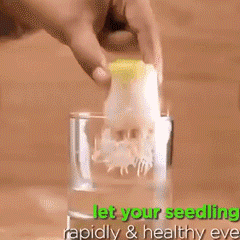 Our expert created rooting powder ultimately provides your plants and flowers with all the essential nutrients to accommodate for amazing and fast root growth! Grow significantly healthier plants in just 1 week!

Able to be used both wet and dry. Plant and grow beautiful, healthy plants in either terrestrial or aquatic based environments and quickly lighten up your apartment!


Simply add a spoonful of our water-soluble rooting powder into either the plants water supply or its soil and experience amazing results in just days. Rapidly transform your apartment into the modern garden sanctuary you have always wanted!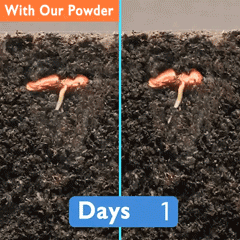 WHY OUR ROOT POWDER IS FOR YOU
Complete your garden in days - Spread the amazing energy of nature through your apartment in just days and achieve your very own sanctuary!
 
Expert research and invention - Our team of elite botanists and chemists have taken months to ensure that the nutrients our powder provides to the plants ultimately optimises root growth and strength, improving your gardening results!
 
Alleviates time-wastage - Forget having to remember to tend to your plants every minute of every day, our powder rapidly accelerates the growth and overall health of your garden in days.
 
Elevate your apartment - Quickly establish and build up your own beautiful home sanctuary and connect back with nature in the most efficient way!