The Toy Your Kids Always Wanted
Get rid of that old, out-of-date toy your child doesn't seems to really play with anymore and find Stretchella™ the only toy a baby could dream of.

 Its My Baby's Go-To Toy And Keeps Them Busy.
Stretchella™  has solved so much issues as a parent you would always encounter.  Whether it be kids crying whilst commuting to a destination or kids having dificultly with stagnent motor skills and educational learning this toy is the missing puzzle to all the problems parents face.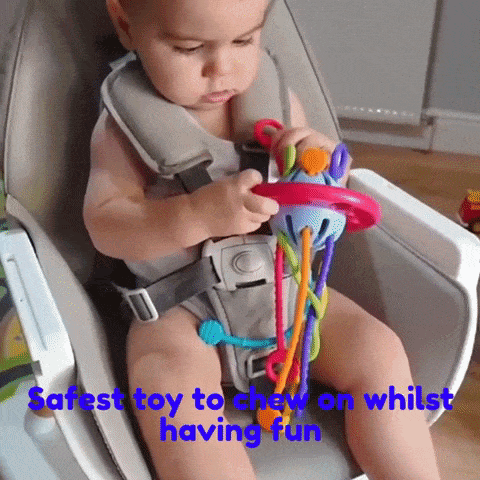 MEET THE SAFEST AND EASIEST WAY TO IMPROVE COGNITIVE FUNCTION IN BABIES! 
This educational toy for 1+ year old uses bright colors which inspire baby's vision development.The flying saucer design makes it easy for babies to grasp and hold, Pull the cords from one side to other side to hear and feel the various sounds and vibrations.

BEST GIFT FOR KIDS
The UFO toys for travel will bring your kids more happiness.  That would be the perfect gift for your baby as a Birthday gift, Easter gift, Christmas gift, Children's day gift, or New Year gift.