ILLUMINATE YOUR GARDEN PARADISE!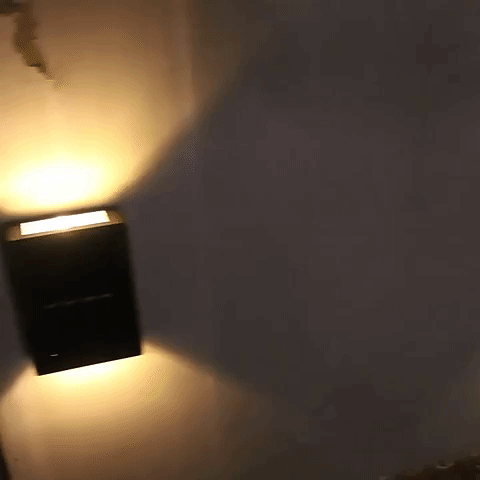 Our SolarPlants tech allows for your perfect garden sanctuary to be creatively and uniquely illuminated for any curious onlookers to see! It's the best way to bring life into your apartment, both day and night!


Explore the unique beauty of your plants that only comes out at night, illuminating under the white or warm colour lights of SolarPlants. Uncover the beauty you never thought possible!


SolarPlants turns the mundane atmosphere of your apartment during the later hours of the day into a star striking phenom, world and experience. Transform your apartment into the modern garden sanctuary you have always wanted!


WHY SOLARPLANT IS FOR YOU

Achieve beauty at any time 
- Create an unknown, yet magical world separated from the rest of your building that will stun any guest!
The centrepiece of art 
- SolarPlants warm coloured emissions will immediately allow for your garden to become the centre of attention no matter what time.
Perfect functionality
 - SolarPlants offers no resistance with use or setup, being easily started up by an individual of any construction level.
Elevate your apartment 
- SolarPlant will lift your apartments natural beauties to a new level and establish the garden sanctuary you have always desired!