Transport your soul to a calm, healing place with a soothing sound that is perfect for:
✔️ Personal meditation and relaxation
✔️ Yoga practice
✔️ Music therapy
✔️ Performances, duets, soundtracks
✔️ Religious activities
✔️ And more!
Enhances Cognitive Development In Children
The ZenTone™ Steel Drum is great for igniting all areas of child development as it helps them get their body and mind working together. This improves their concentration, motor skills, rhythm, creativity, and more.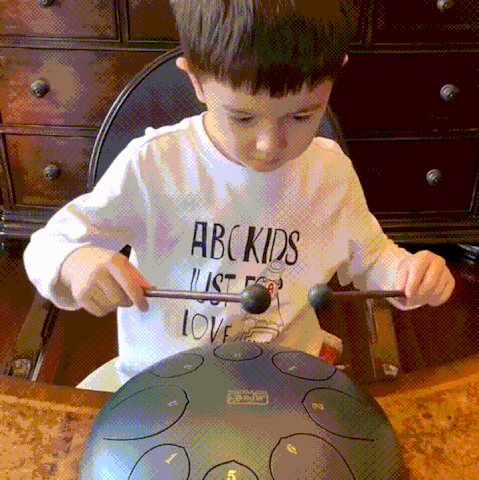 .